Barrington Day SUNDAY May 22 from 12-4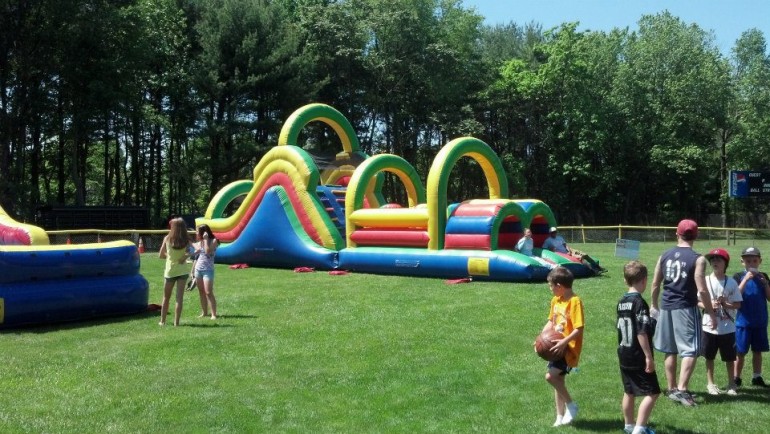 UPDATE May 20, 2016:
Due to the expected inclement weather on May 21, Barrington Day will take place on the scheduled rain date, Sunday, May 22, from 12-4.
*****
Come on out to Barrington Day on Saturday, May 21, 2016 from 11 – 3 p.m. at the Shreve Avenue Little League Field!
There will be food, fun, live entertainment, and booths set up for community organizations.
RAIN DATE Sunday May 22 from 12-4 p.m.