Buy a Christmas Wreath – $18 – support the Cub Scouts!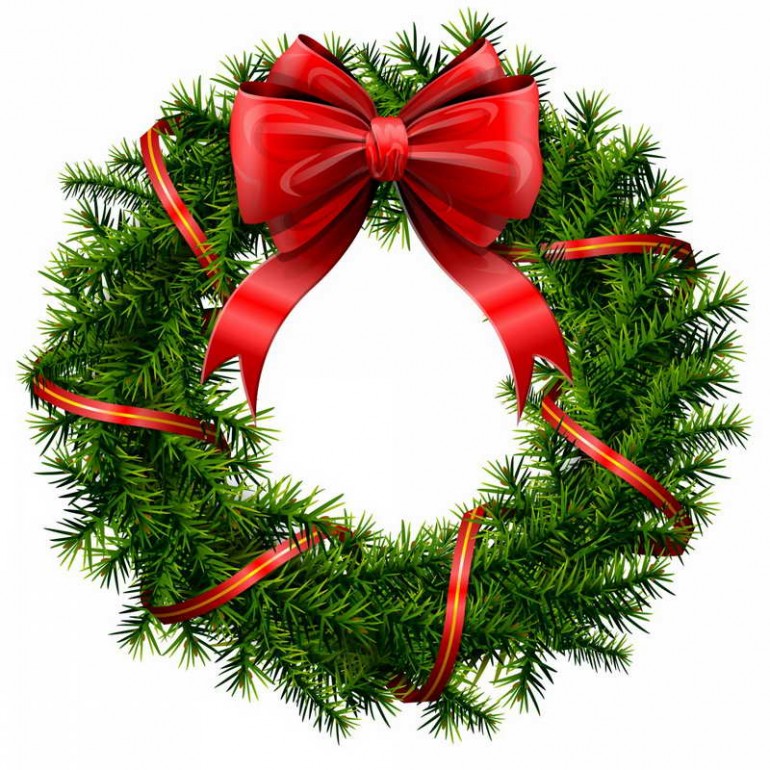 Buy Christmas Wreaths – support Pack 96!!!
This year Cub Scout Pack 96 will be selling Christmas Wreaths again. They are beautiful fresh wreaths decorated with a red bow and some candy canes. They are similar to the ones Home Depot is selling for $30.
They are $18 a piece.
If you want one, email pack96barrington@gmail.com
or contact a Pack 96 Cub Scout you know!