Enter our "NO SNOW" Snowman Contest by Dec. 12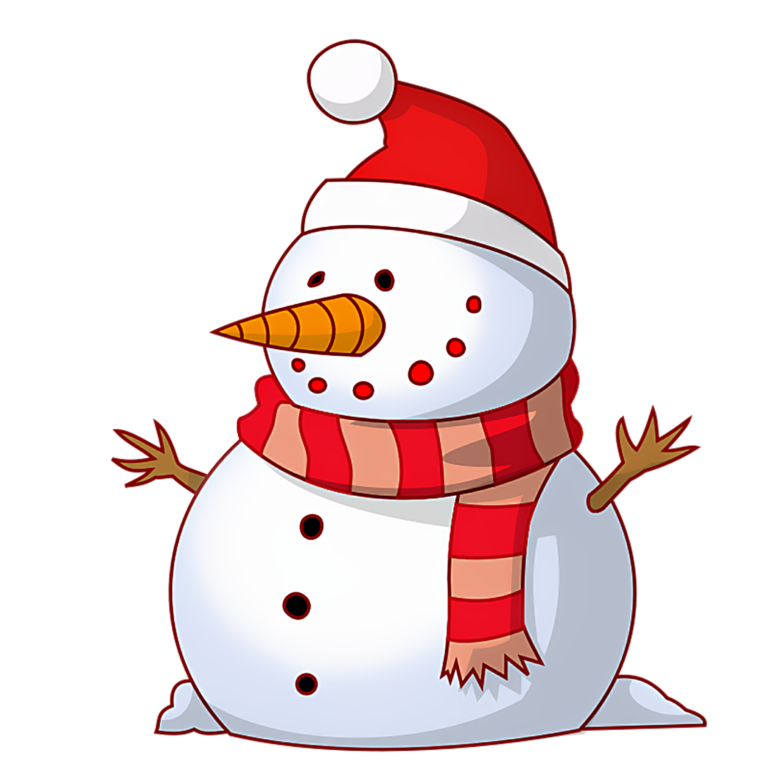 Join us for the Barrington Civic Association's first "No- Snow" Snowman contest!
*Requirements*
* Build a "snowman" out of any material. *Must be handmade not store bought!
* Snowman must be visible from the street!
* Register your snowman at barringtoncivic@gmail.com. Please attach a picture in your email.
* You must be registered by 12/12
* We will have a resident and a business/community organization category.
* Prizes for the winners!