FREE TREE seedlings at Haddon Heights Municipal Building, Sat. April 23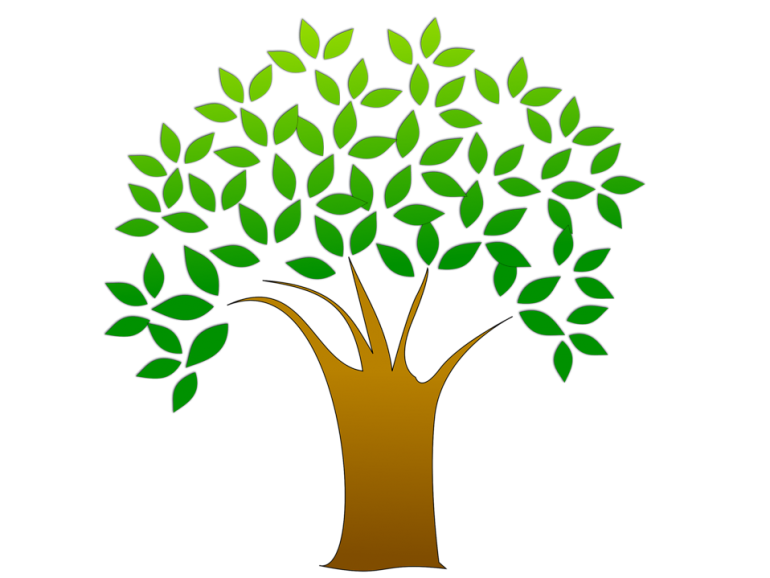 April 6, 2016
FOR IMMEDIATE RELEASE
Free tree seedlings will be distributed to Camden County residents by the Haddon Heights Environmental Commission on Saturday, April 23 as part of the New Jersey Tree Recovery Campaign. From 10am to 3pm, residents will be able to pick up tree seedlings at the Haddon Heights Municipal Building, 625 Station Avenue, 08035. Seedlings are available on a first come-first served basis, and come with instructions on how to store, care for, and plant them. They should be planted within two days after pick-up in order to prevent the roots from drying out. Note that these seedlings are meant to be property trees, not street trees. This is a joint effort between the Haddon Heights Environmental Commission, New Jersey State Forest Service, New Jersey Soil Conservation Districts, Sustainable Jersey, Arbor Day Foundation, Brothers International, BJ's Wholesale Club, Wyndham Vacation Resorts, and FedEx.
When properly planted and maintained, trees can be assets to a community. They improve the visual appeal of a neighborhood or business district, increase property values, reduce home cooling costs, remove air pollutants, and provide wildlife habitat, among many other benefits.
For a list of all distribution locations across the state, visit www.forestry.nj.gov or www.facebook.com/newjerseyforests.
If you have any questions, please contact Marshall Hatfield at 609.502.2653 or mhatfield01@comcast.net.
BARRINGTON RESIDENTS ARE ALSO INVITED!