Gardening and Plant Clinic – Cherry Hill, Saturdays this summer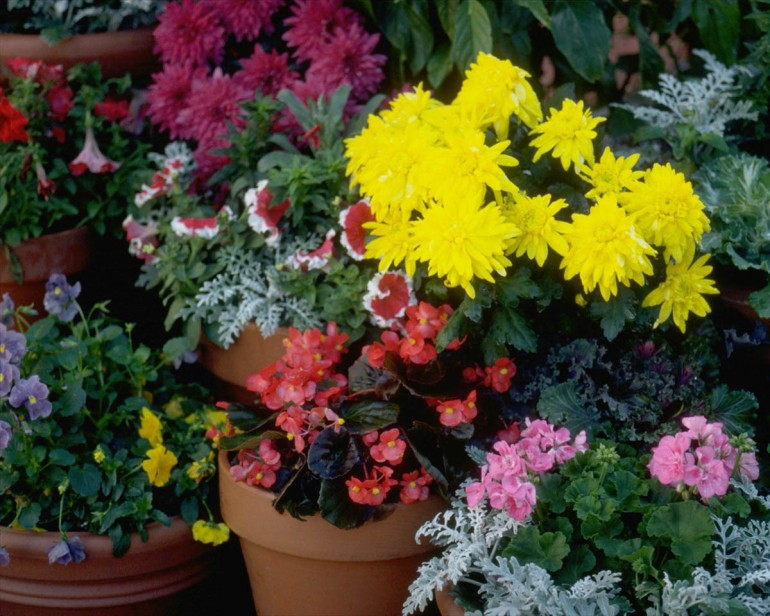 FREE PLANT CLINIC
7/18, 8/15 and 9/19
A Free Plant Clinic sponsored by Rutgers Master Gardeners of Camden County will be held Saturday(s), June 20, July 18, August 15 and September 19, 2015, 9 am to 12 noon at the Camden County Environmental Center, 1301 Park Boulevard, Cherry Hill, NJ 08002.
Get answers to gardening questions.
Bring your plants or diseased plant sample for identification and treatment suggestions.
Bring any insect from your garden you need identified.
Location: Camden County Environmental Center 1301 Park Blvd. Cherry Hill, NJ 08002 For more information and to register call 856-216-7130, email: njgarden@camdencounty.com or visit: http://camden.njaes.rutgers.edu/garden/eventsforpublic.html