New Website for Barrington Harvest Fest!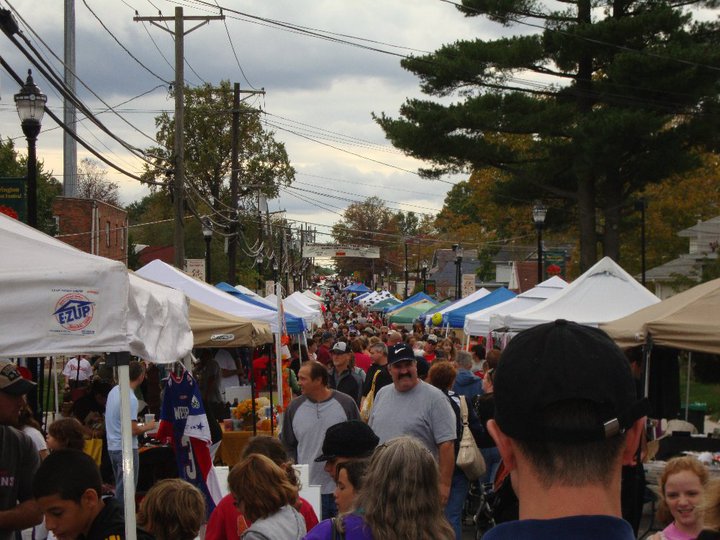 The Barrington Harvest Festival (held annually in October on Clements Bridge Road) has a new website!!
Visit barringtonharvestfest.com for more information about the annual Barrington Harvest Festival.
This year's festival will be held on Saturday, October 10, 2015.
Vendors Needed!  Interested vendors should email Mindy Berwick at barringtonharvestfest@gmail.com.