Planting Fall Bulbs Workshop – Friday Oct. 27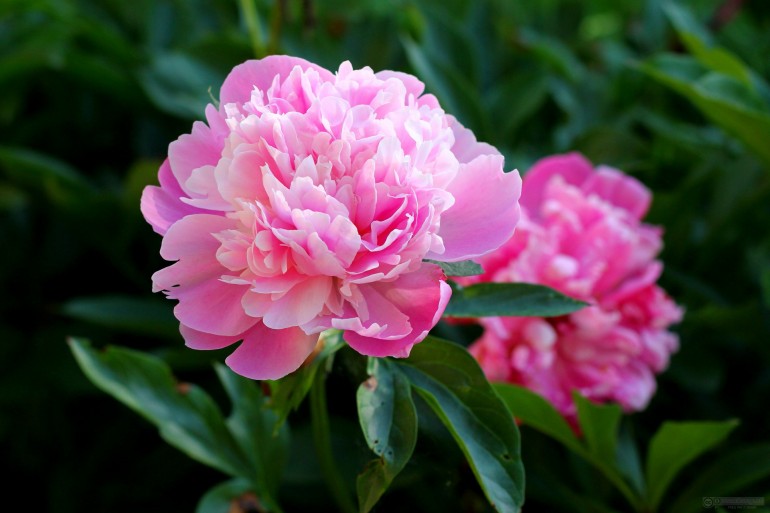 Rutgers Master Gardeners of Camden County members include
and events are open to and well attended by residents of Collingswood, Haddon Twp,
Haddon Heights, Haddonfield, Audubon, Barrington, Oaklyn and Cherry Hill.
===========
"BULBS", the last Homeowners' Series talk this season, will be presented Friday, 10/27
by Rutgers Master Gardeners of Camden County.
Learn about the importance and proper planting of Fall bulbs. Marge Miller, Master
Gardener, Class of 2010 will be the speaker.
This talk will be held on Friday, October 27, 2017 at
the Camden County Parks Environmental Center,
1301 Park Blvd., Cherry Hill, NJ 08002
Sign-in at 6:30 pm, talk starts promptly at 7:00 pm.
Fee is $10 per household. Checks can be mailed to the office,
payable to Master Gardeners of Camden County, Attention: Becki Szkotak.
For more information and to register,
call the Master Gardeners' office at 856-216-7130
or e-mail: njgarden@camdencounty.com<mailto:njgarden@camdencounty.com>.
Also see the website: http://camden.njaes.rutgers.edu/garden.