Renew your pet license! – FREE Rabies Clinic Sat. March 31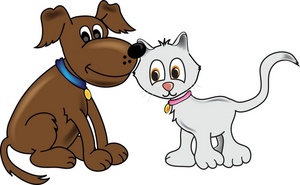 All pet licenses need to be renewed for 2018.  Deadline is April 30 without a penalty.  After April 30, a $10 late fee is imposed. To renew by mail, complete the attached application and send in with payment.  We will mail you license and tag.
Free rabies clinic is Saturday, March 31, 9am-11am at Borough Hall.
Terry Shannon
Municipal Clerk/Purchasing Agent/Deputy Registrar
Borough of Barrington
229 Trenton Ave
Barrington, NJ  08007
856-547-0706