Rutgers Master Gardener Course, February – April, Cherry Hill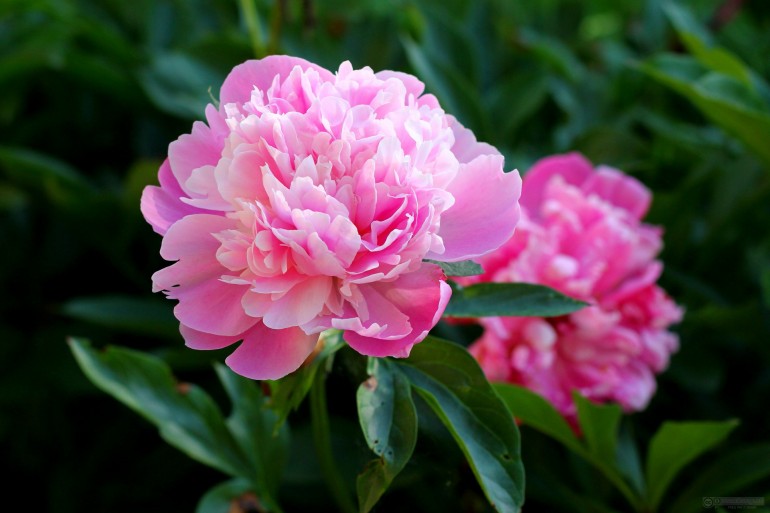 Become a Rutgers Master Gardener of Camden County!
Do you want to increase your knowledge of the garden and help others grow plants?
Are you a novice gardener who wants to learn more?
The Rutgers Master Gardener Course runs from February thru April, 9:00 am until noon
on Tuesdays and Thursdays. Last day to register is January 31.
This science-based course is located at the
Camden County Parks Environmental Center,
1301 Park Blvd., Cherry Hill, NJ 08002.
The fee is $250 which includes lectures, handbook and class material.
To register for the class, call Becki Szkotak, Program Associate at 856-216-7130
or email her at Szkotak@njaes.rutgers.edu<mailto:Szkotak@njaes.rutgers.edu>.
Download and print the registration form from:
http://camden.njaes.rutgersedu/garden/howtobeamg.html.
A registration form and fee must be received by January 31, 2018.
For questions or more information,
Email: njgarden@camdencounty.com<mailto:njgarden@camdencounty.com> or
phone 856-216-7130
Website: http://camden.njaes.rutgers.edu/garden