TAKE OUR SURVEY! Should the pet limit ordinance be changed?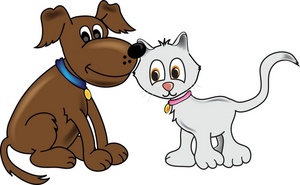 As of May 2015, a Borough of Barrington Ordinance only permits three pets per household (combination of cats and dogs). We are considering an ordinance to amend the pet limit and are requesting input from the public.
Please click here to fill out a survey by June 30, 2015.
Please note that you are required to provide your name and address of residence.
Our Council will review your feedback and make decisions regarding keeping the limit the same or amending the ordinance. Thank you.