Time Capsule Donations Needed – Long Time Barrington Families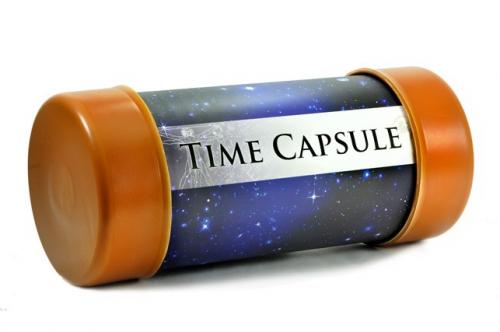 New Time Capsule is Planned
The Centennial Committee is gathering items from clubs, organizations and families in town for the 100th Anniversary Time Capsule. We will inter the time capsule at the end of the year so information on all the town events can be included. If you would like to submit something for consideration for inclusion in the time capsule, submissions are being accepted at Borough Hall in the Tax Office. A history of your family, a write-up on your organization, photos, stories, articles, any information you think may be of interest to those who will open the time capsule on the 125th anniversary. If you have something you think would be good for the time capsule, please bring it to Borough Hall.
TO ALL LONGTIME BARRINGTON FAMILIES:
If your family have been long-time residents of Barrington, we are looking for information from you for the time capsule. Photos, mementos, articles, anything of interest that tells the story of your family and how they came to live in Barrington and continue to live here—we want your stories for the time capsule. Please share your stories!