Town Clean-Up Weekend and Earth Day – April 22, 23, 24, 2016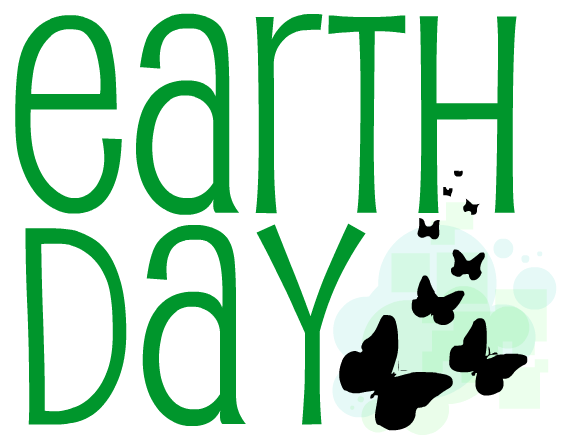 MEMO FROM COUNCILWOMAN NICHOLSON
DATE:             April 5, 2016
RE:                  BARRINGTON'S CLEAN-UP WEEKEND AND EARTH DAY – April 22, 23 & 24, 2016 
Friday, April 22nd EARTH DAY and the entire weekend is Barrington's Earth Day and Clean-up Weekend! We are looking for volunteers to clean-up various locations around town. We encourage groups & families to pick a spot and let us know so that we don't have more than one group or family show up at the same place – this will avoid confusion and allow more spots to be cleaned up. If you still need a spot to clean-up we can assign it to you on Saturday morning. We will have a table setup up at the Avon School Playground between 9 am and noon. Volunteers can pick up trash bags, rakes & water. If you can't volunteer on the weekend of April 22nd please pick a date and let us know your preferred date and requested "spot". HOWEVER – spot sign up and trash bag pick-up will ONLY be available on Saturday morning.
1)   295 underpass (Victor's Liquors) –
2)   295 underpass at Barrington & Albany Aves –
3)   295 underpass at Page Ave –
4)   White Horse Pike "circle" –
5)   Flagpole area by Carpet Mill Outlet –
6)   Railroad area both sides from Albany Ave to Commerce Dr –
7)   Tavistock walkways (Clinton Ave & Pomona Ave to Hutchinson Ave, Hutchinson Ave to Mercer Dr) –
8)   Wood's – Prummer Park (behind Woodland School)
9)   Shreve Ave Turnpike Bridge area –
10) VFW and woods on Shreve Ave –
11) Dead end E Williams Ave –
12) Erie Ave. dead end stream area –
13) 117 CBR parking lot inside and outside area on Reading Ave side –
14) Methodist Church lot –
15) Presbyterian Church lot –
16) Little League Baseball fields and Shreve Ave playground –
17) Deerfield –
18) Girls Softball field –
19) Wish Upon a Star Park – Reading Ave –
20) Tot Lot at Borough Hall –
21) Lost World Park, Stoneybrook
22) Approaches to CBR Turnpike Bridge – both sides –
23) Gloucester Pk from CBR to the railroad –
Please contact Councilwoman Patti Nicholson at pnicholson@barringtonboro.com or call 547-8585 to sign up. I know by working together we can and will accomplish our goal of cleaning up our town. Don't forget to invite your family and friends along for the fun! As always, thank you for your service to our community!