We're Looking for Centennial Celebration volunteers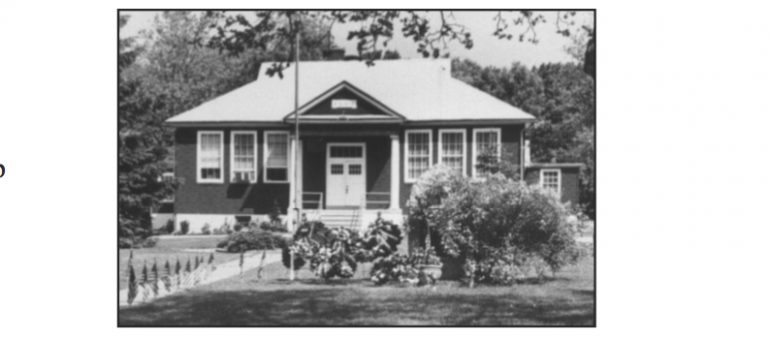 We're Looking For Volunteers To Help With Our Centennial Celebration
This municipality will be incorporated 100 years in the year 2017! As a matter of fact, we will celebrate the centennial during all of our celebrations and events during the year 2017. We are seeking individuals, organizations, and businesses that are interested in being involved in the Centennial Committee. We are also seeking family memorabilia of Barrington people and places (copies please) – anything you would like to share that we could use for publishing.
Those interested are asked to contact the Mayor's office at (856) 547-8585 and leave your name, address and phone number, or email, and we will contact you.
Our meetings are the (3) third Wednesday of each month, 6:00pm at the Senior Center in the Borough Hall, 229 Trenton Avenue.