Winners of our Parade Float Contest!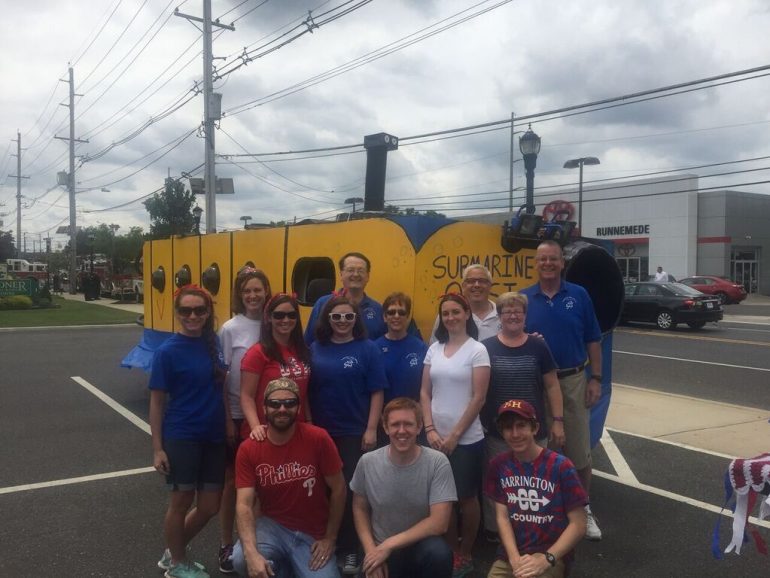 Even though the parade was canceled due to inclement weather on July 1, 2016, the Borough of Barrington was able to judge community floats if the participants emailed pictures to the Borough by July 6.
Here are the winners of our 2016 Parade Float Contest!
Congratulations!
Community Bible Church won first place and received $100.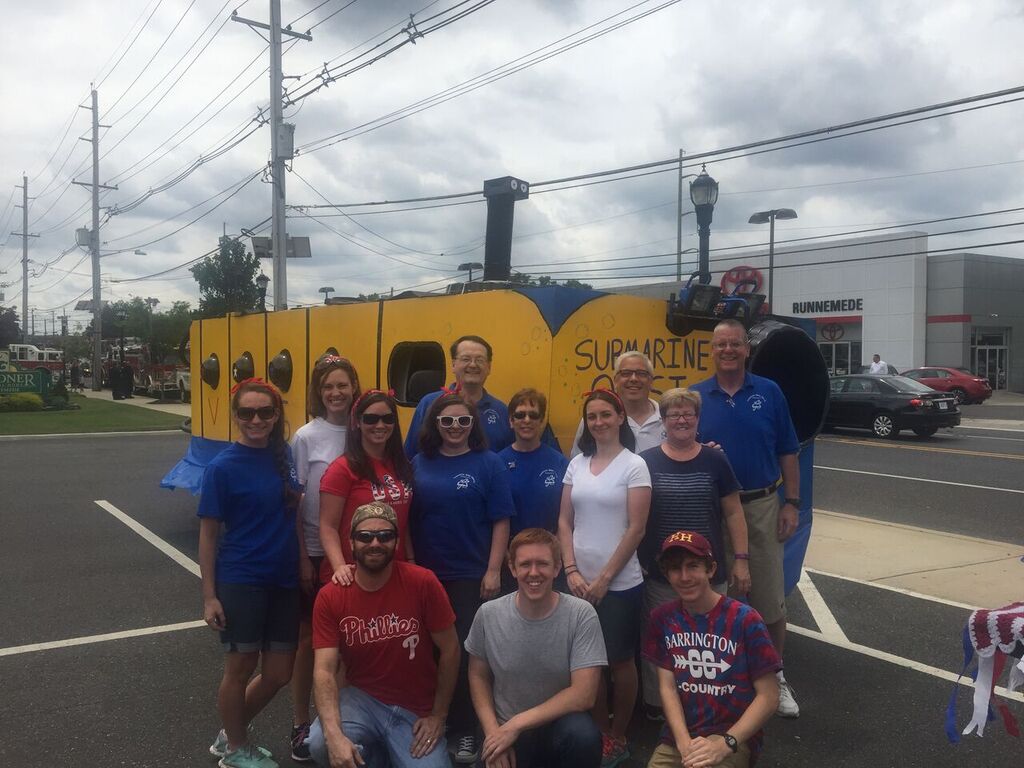 The Milligan Family won second place and received $50.